Apartment Living Your Style
The Terraces at Dekalb
UNDER NEW MANAGEMENT! The Terraces at Dekalb is proud to announce its new ownership and management of properties throughout the Dekalb area. These new and improved properties include completely renovated units, along with updated amenities and a brand new security system. Amenities include on-site laundry, elevated common area spaces, key fob entry, and assigned off-street parking. The Terraces at Dekalb welcomes you to apply for one of our safe and affordable apartments today!
Check out our 7 unique property locations:
-Lincoln Hwy: 1100 W. Lincoln Hwy
-Linden Place: 314 Linden Place
-Normal Road: 511 Normal Road
-Greenbrier Road: 930-934 Greenbrier Road
-Hillcrest Drive: 904 Hillcrest Drive
-Russel Road: 836-914 Greenbrier Road, 830 Russell Road
-Ridge Drive: 808-832 Ridge Drive, 902-914 W. Ridge Drive, 835 Edgebrook Drive
NOW HIRING! The Terraces at Dekalb is now accepting applications for Commission-Only Leasing Agents.
Learn More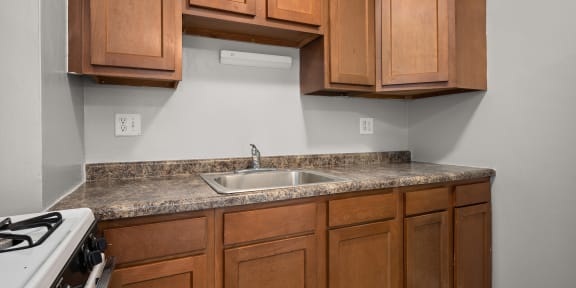 APARTMENT AMENITIES
Find a comprehensive list of our amenities. Our beautiful property offers you quality living and makes you feel at home.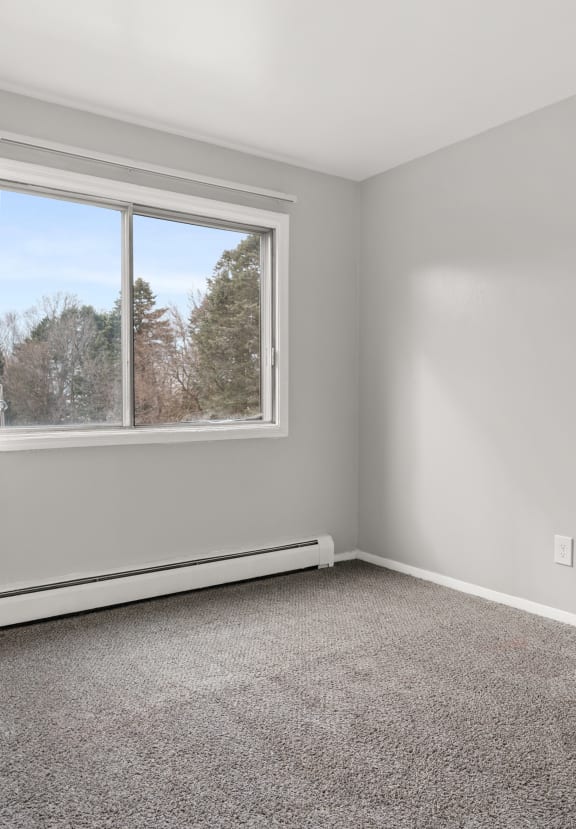 COMMUNITY AMENITIES
We're pleased to offer you a full service apartment experience. Our residents love living here!
Visit us today. Check out our location, get directions from your current location and find out more about our neighborhood.